Small Business 
Marketing Consultants
Our goal is to help you to grow your small business with intelligent, insightful digital marketing. We know how to operate on budgets of any size to deliver branding solutions, digital presence and online promotions which will dramatically increase your visibility.
Action, empowerment and imagination are what small businesses need to shine and to compete, not jargon, pie charts and day-long meetings! Our team are proud to deliver packages and services designed to take your business from where it is now, to where it should be.
Explore Our Blog for Digital Marketing Tips!
Fresh ideas for video content can be hard to come by. Here are our three favourites to get you started with creating great content!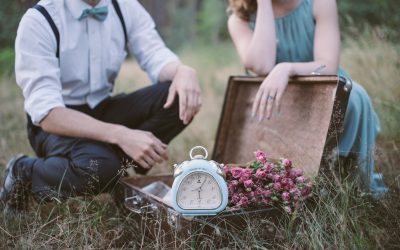 Our guest blogger this month has invaluable advice for small business owners when it comes to wealth, values and aligning the two. Welcome Business Wealth Coach Eliza Ludwig from The Flow Society to share her invaluable tips on how, as small business owners, we can maximise the time we have available to be productive in ways that matter to us.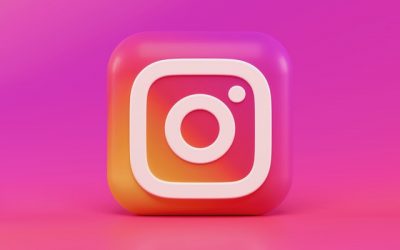 We've teamed up with fellow Social Media Manager, Sonia Irani, to share her favourite ways to use Instagram Reels for small business owners. See her previous guest blogs at 'Social Media Update' and 'Social Media Tips'. When the pandemic struck and the world was...
FEATURE PACKAGE:
Digital Ad Management
Digital Ad Management can be technical and time-consuming, but it is a necessary evil these days.  For the last decade, major social media companies have been slowly reducing the number of 'freebie views' they award your posts.  This means that even your followers don't always see your unpaid content!
All of this means addressing Digital Ad Management is a vital step for any growing business.  And we're not talking just 'boosting posts' (click here to read why that doesnt work!)
Whether you need to reach your social media audience more efficiently, drive sales online or compete on Google Search, we can help.  We design, set-up, and create content for powerful Digital Ads, and we monitor campaigns throughout the duration to ensure it's goals are met.
Packages begin at $390 + gst.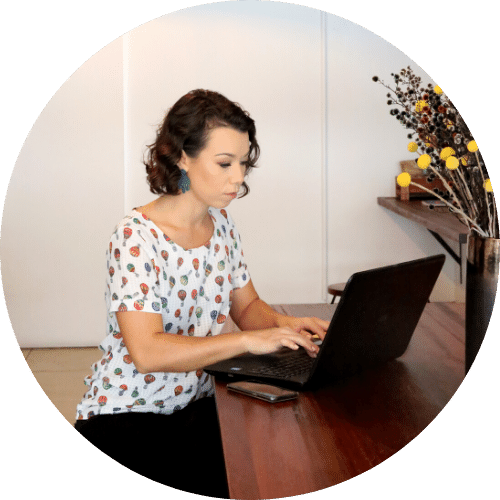 "There are people less qualified than you doing the things you want to do, simply because they decided to believe in themselves." 
Anon