digital naRRAtive
Small Business
Marketing Consultants
Our goal is to help you to grow your small business with intelligent, insightful digital marketing. We know how to operate on budgets of any size to deliver branding solutions, digital presence and offline promotions which will dramatically increase your visibility.
Action, empowerment and imagination are what small businesses need to shine and to compete. We're proud to deliver packages and services designed to take your business from where it is now, to where it should be.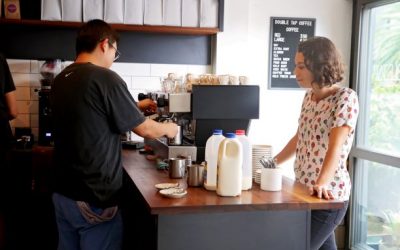 In need of a social media update for 2019?  You may be aware that social media is no longer the Godsend it seemed to be initially for small businesses, and that your reach is way, way down - but do you know why?  And most importantly, do you know what you can do about...