Small Business 
Marketing Consultants
Our goal is to help you to grow your small business with intelligent, insightful digital marketing. We know how to operate on budgets of any size to deliver branding solutions, digital presence and online promotions which will dramatically increase your visibility.
Action, empowerment and imagination are what small businesses need to shine and to compete, not jargon, pie charts and day-long meetings! Our team are proud to deliver packages and services designed to take your business from where it is now, to where it should be.
Explore Our Blog for Digital Marketing Tips!
Local SEO is all about optimising your website to be found for what you do, where you do it. It's crucial for small businesses who wish to be found online. Here's how to tackle it…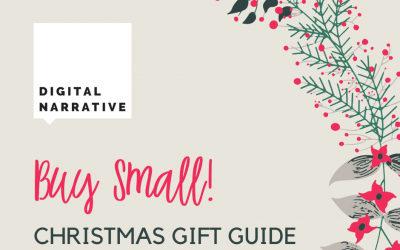 If you, like us, prefer to give your hard-earned money to a small business and support someone's dream by shopping locally, sustainably and considerately, enjoy browsing our Buy Small Gift Guide!
Fundamental social media tips for small business owners, from our guest blogger Sonia Irani! Nail these and you're on your way…
FEATURE PRODUCT:
Marketing Manager For A Day
Are you tearing your hair out over managing the marketing requirements for your small business, along with everything else on your endless to do list?
Book our 'Marketing Manager For a Day' service, and tick the whole list off at once!
We handle website updates, social media content creation and scheduling, blog writing, creating and sending eDM's, responding to customer reviews and comments – even preparing press releases and PDF's to promote your business!
If it's under the marketing umbrella, we can manage it for you, for as little a low weekly fee!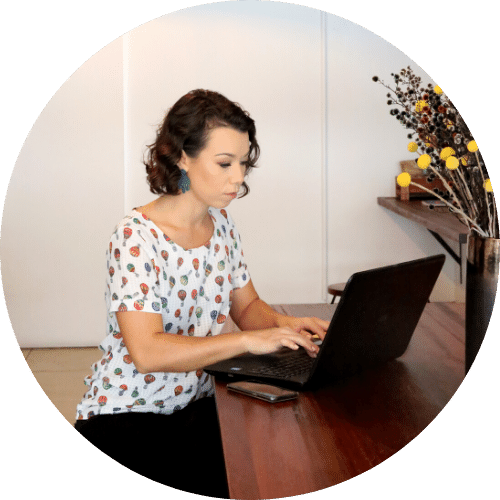 "There are people less qualified than you doing the things you want to do, simply because they decided to believe in themselves." 
Anon